Studio Fit Chicago is Chicago's first and only all-female studio, located in the heart of Chicago. Run by women dedicated to helping you achieve your goals, Studio Fit empowers you to feel confident, comfortable and find their perfect exercise fit.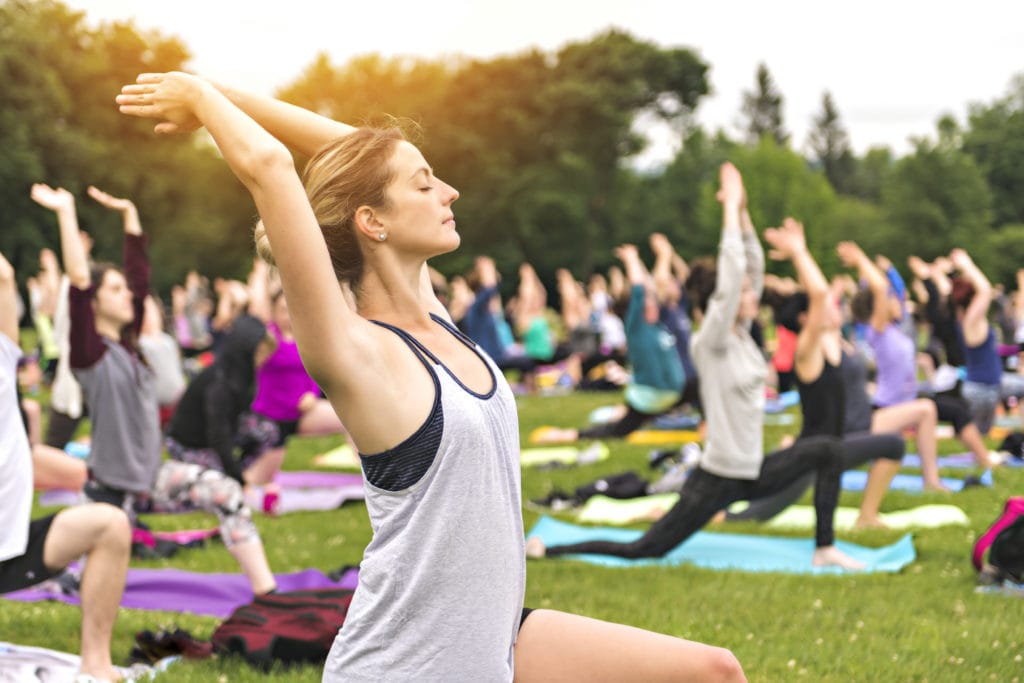 Join Us For Your Better Health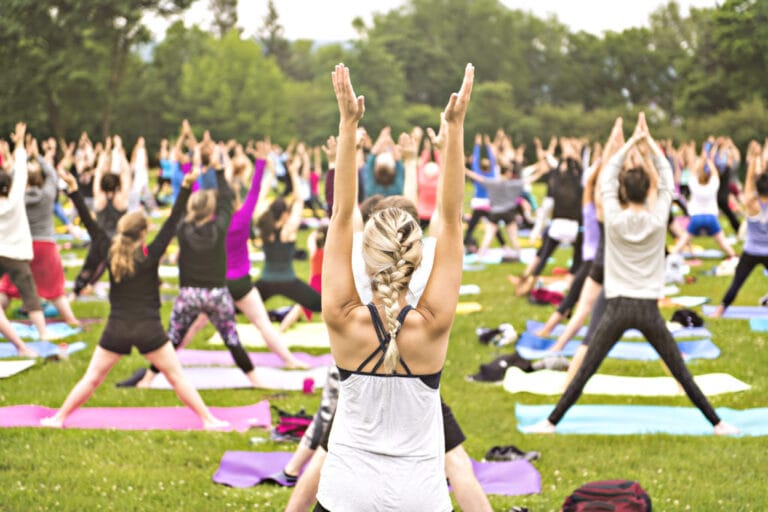 Check Out Our Supplement's Now!