Semi Private Group Training
Studio Fit's Semi Private Group Training (up to 4 women) will get you to your goals while focusing on form, mobility, strength, progression and longevity. Small group training (up to 12 women) is the ideal workout for women who may be: new to fitness, want to move their bodies consistently, and try different modalities such as Barre, Yoga Sculpt and Total Body Sculpt.
Lets Be Better Than We Were Yesterday, Together!
We assist thousands of mothers and career driven women in reaching their specific goals using the proven 3 pillars of nutrition, fitness and accountability. The ladies have the added value of working with registered dieticians to focus on root causes of: hypo/hyperthyroidism, PCOS, emotional eating, eating disorders and much more.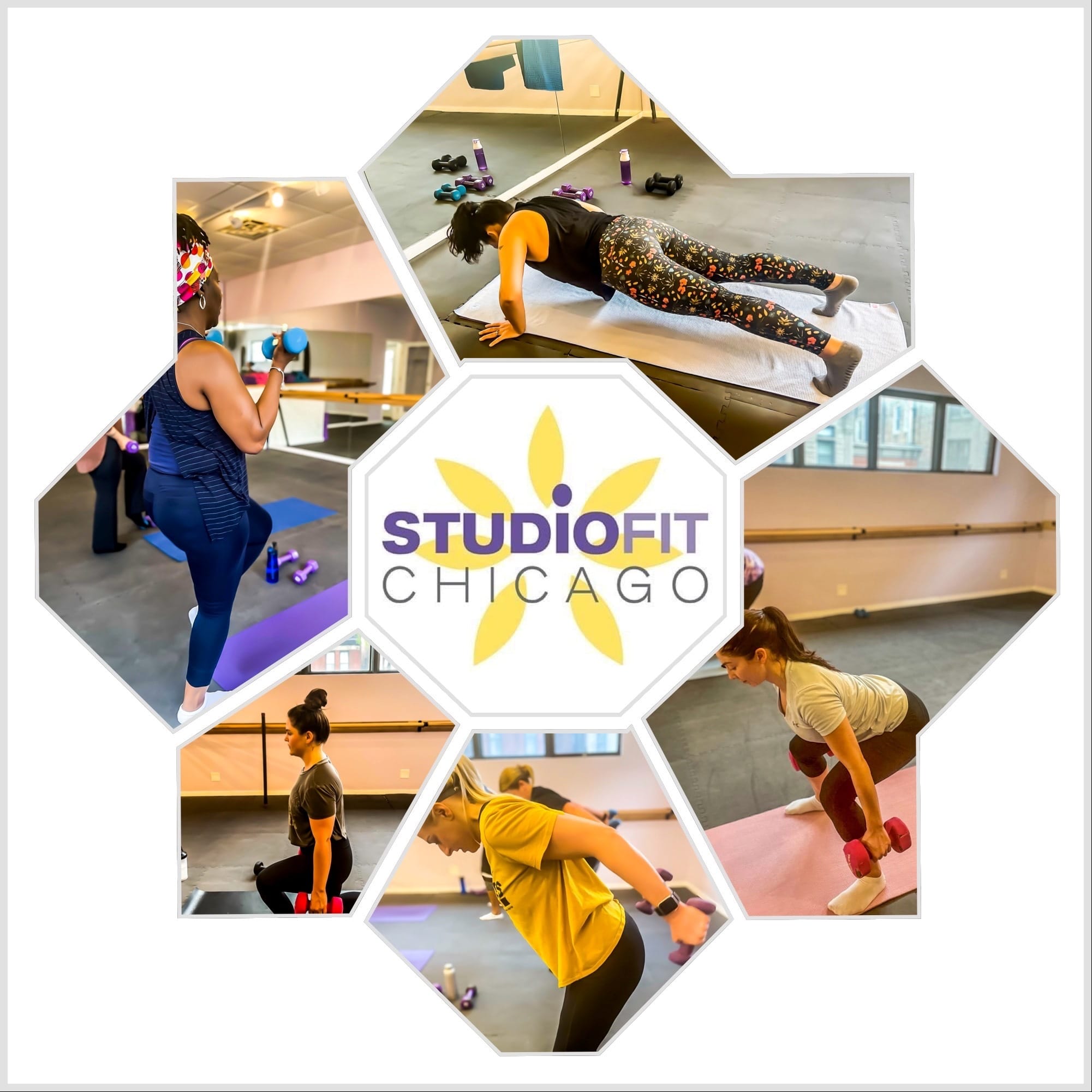 For women who are over 35, Semi Private Resistance Training is the type of fitness they can enjoy and feel great after the workout. If you are tired of trying different workouts and haven't been able to reach your goals yet: keep reading.
Are you looking for a fitness routine that combines the benefits of personal training with the companionship of like-minded women? Look no further than our semi private fitness training designed specifically for small groups of women.
By joining this program, you will not only experience physical benefits like improved muscle tone and cardiovascular health but also improve your mental well-being by surrounding yourself with supportive and empowering women. Our semi private training environment fosters a culture of female companionship that can help you stay committed to your fitness and health goals.
With semi private training, you'll be able to accomplish your goals more effectively than ever before. Our expert trainers will provide personalized advice, tailored to your individual needs and fitness levels, to ensure that you're making the most of your workouts.
Don't miss out on the opportunity to experience the benefits of semi private training with a small group of women committed to improving themselves and each other. Sign up today to start feeling better physically and mentally!
we are studio Fit Chicago!
Learn more about our all women's fitness studio located in Lincoln Park!  We Would LOVE to meet with you and hear about your goals!
Studio Fit Chicago Has Partnered Up With Prestige Labs Bringing You Quality Supplements We Stand Behind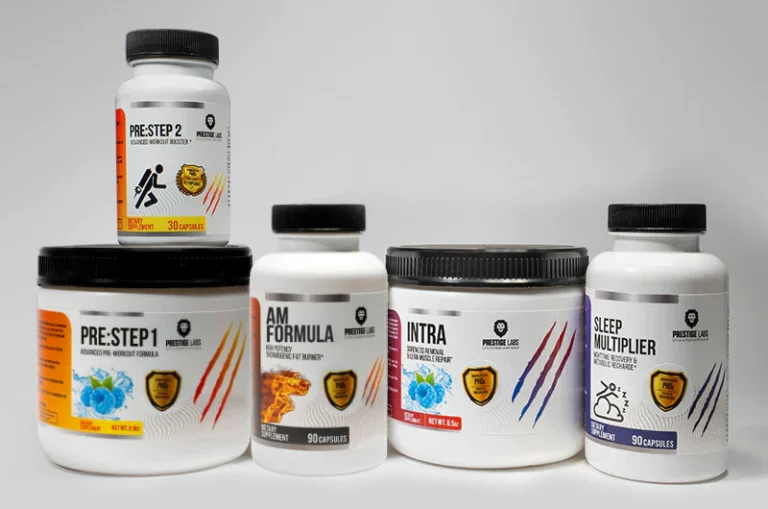 Expedite Muscle Growth
Recover Faster & Decrease Soreness After Workouts
Boost Metabolism & Increase Energy Levels
Increase Sleep Quality Reduces Inflammation
Expedite muscle growth, speed up recovery, and experience effortless weight loss using the fortifying nutrients found in FAST RESULTS. Please note: AM Formula is now shipping with a new name and label. It is now Prestige Heat.