At Studio Fit Chicago, we believe that fitness isn't just about breaking a sweat, but also creating a holistic experience that promotes women's overall health and well-being.
Studio Fit Chicago Is In The Heart Of The City!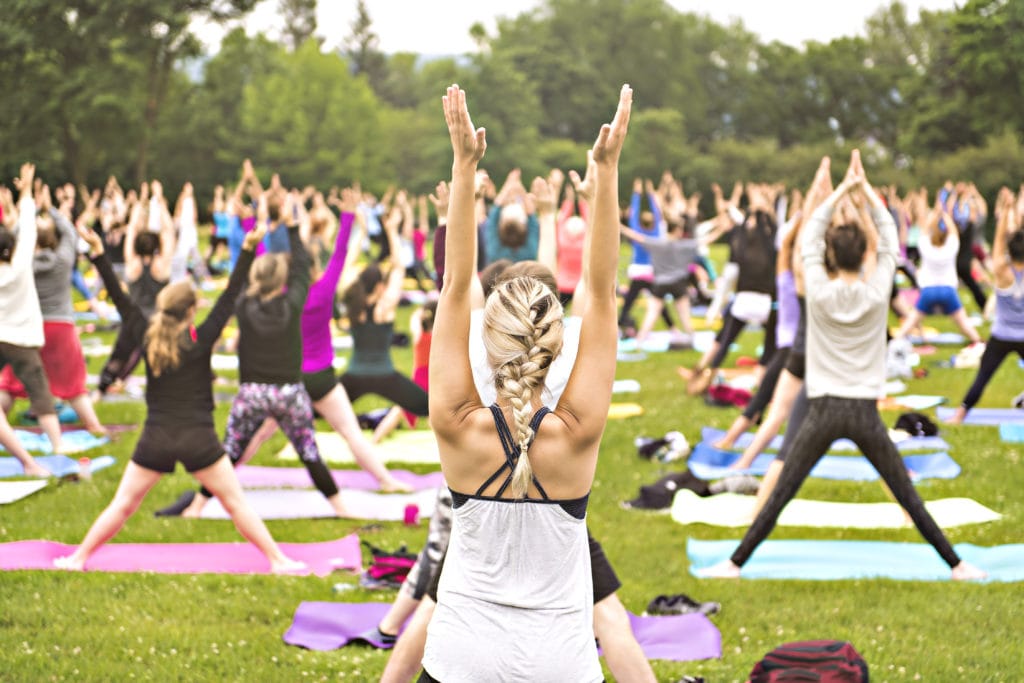 Studio Fit Chicago is a premier women's fitness studio that has been serving the Lincoln Park community since 2018. Our mission is to create a safe and supportive environment for women to achieve their fitness goals, improve their overall wellness, and cultivate a sense of community that inspires and motivates them to reach their full potential.
We offer semi-private training, and a range of classes including Total Body Sculpt, Barre Burn Express, and Vinyasa Yoga taught by certified instructors who are passionate about helping you improve your mind, body, and spirit. Our team of instructors practice what they preach and are committed to continuous learning, ensuring that our clients receive the highest quality instruction and guidance.
At Studio Fit Chicago, we believe that fitness is not just about breaking a sweat but also about creating a holistic experience that promotes health and well-being. That's why we go above and beyond to offer events and programs throughout the year, such as yoga in the park, bring your boo to the barre, meditation workshops, and more that provide our clients with the opportunity to fully engage with our community and enjoy the benefits of an active lifestyle.
Our leader, Reyna Hoerdeman, took over Studio Fit Chicago with a bold vision – to create a space where women can come together to support and encourage one another while achieving their fitness goals. Her commitment to empowering women through fitness has been the driving force behind our success, and we continue to be inspired by her leadership and vision.
So whether you're a seasoned fitness enthusiast or just starting out on your fitness journey, we invite you to come to experience the difference at Studio Fit Chicago. Join us today and start making positive changes in your life!
Reyna is women's health and fitness professional who enjoys helping women build their dream life one daily wellness habit at a time. She has been a fitness & wellness professional for 12+ years with modality certifications in barre, boxing, yoga, yoga sculpt strength training, HipBox, and more. Reyna is also completing her nutrition certification and helps busy women utilizing nutrition, fitness, and accountability.
Wellness and Fitness Director
Discover Our All Female Studio
Studio Fit Chicago is a fitness boutique located in Lincoln Park near Old Town neighborhoods in Chicago. Sign up for Semi-Private Strength Training, Total Body Sculpt, vinyasa Yoga, Barre, or one of our Nutrition, Fitness and Accountability programs now!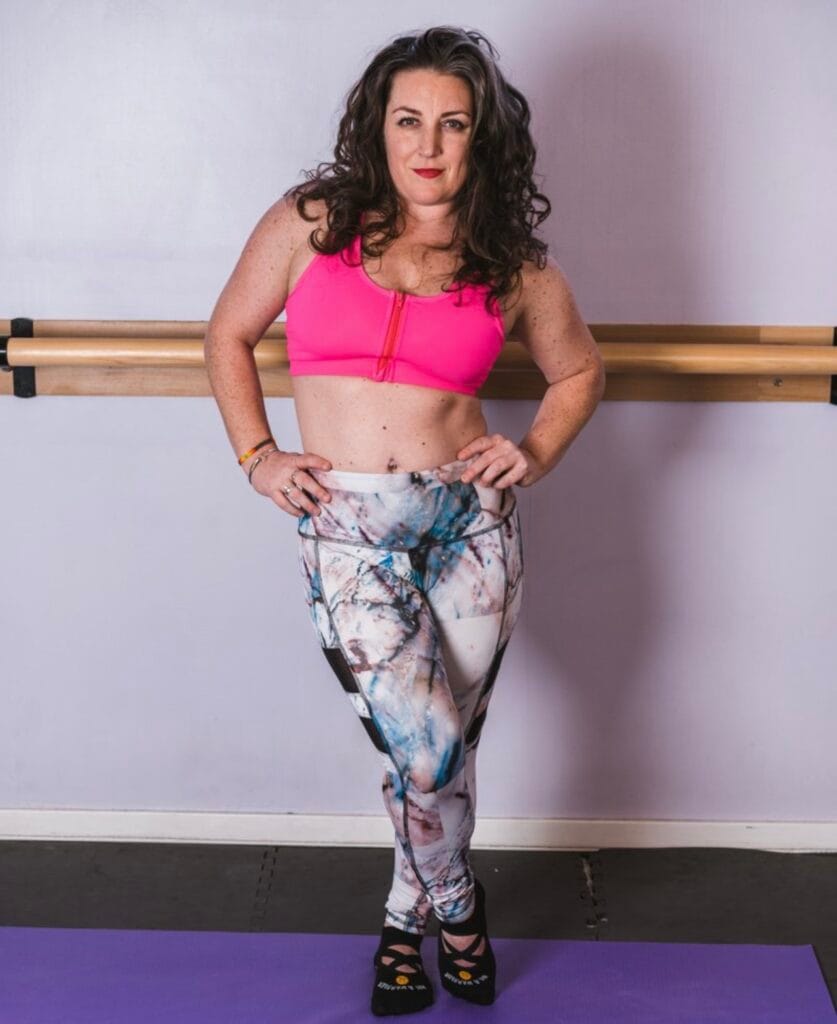 Reyna Hoerdeman
Wellness and Fitness Director
Reyna believes to build daily habits you have to enjoy them or it won't turn into a happy & sustainable lifestyle. There's no good or bad food, only great ways to nourish your body individually.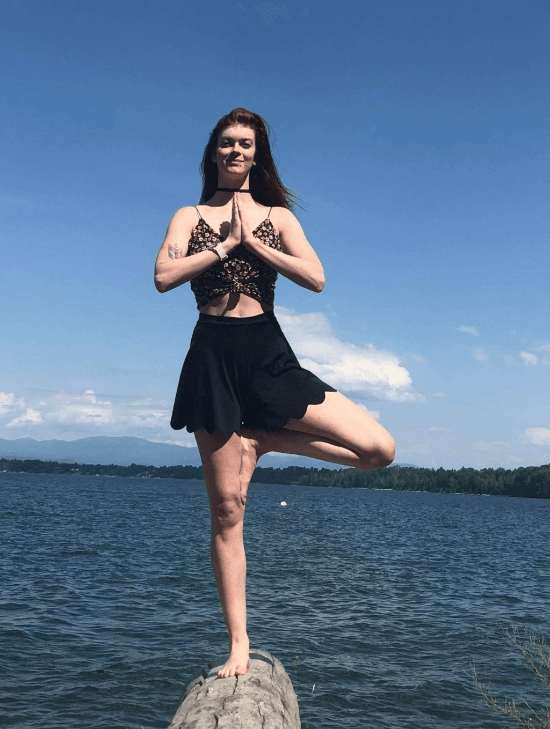 Tiffany Richards
Barre and Total Body Strength
She brings the burn and a laugh as she is always encouraging her students to ask questions, she hopes everyone leaves a little more connected to and knowledgeable of their bodies
Join Us For Your Better Health